UX DESIGNER BASED IN LONDON
From 2011 to 2022 I worked as a freelance musician. I was lucky enough to design scores, conduct orchestras, programme keyboards, create music videos and play piano for top theatre productions. Being a musician has always been a huge passion! So why focus on UX/UI design?
Behind the scenes, I've been passionately designing pixel-perfect websites and editing videos for numerous clients in the music industry. I've also designed a vast portfolio of innovative scores to help clients establish their brand. Music and product design share many things in common: testing, ideating, researching, empathising, iterating… but the most critical (and what I'm really interested in) is the user's experience.
DOWNLOAD CV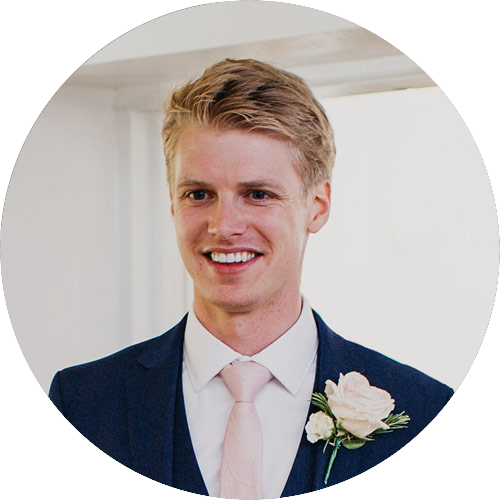 UX/UI DESIGN • RESPONSIVE • WORDPRESS • HTML/CSS